Our Family
Our parents first brought us to Tickton Grange over 40 years ago. Wet rot, dry rot, dilapidated and neglected we fell in love. It was home. Brought up to give rather than to take, how amazing it has been to share this old house with those who work with us and with you, our guests. Now, with the sound of our own grandchildren running around (particularly Daisy whose legs never stop), we are excited about what lies ahead, but ever mindful of, and grateful to, those who have carried us to this point.
Moored in the past, yet committed to the future.
Our Friends
Collaboration, ingenuity, integrity and quality are instincts that guide our family. Every partnership made and friendship forged adds to the spirit of our home. Indeed, from the moment we first creaked open the doors, we have sought out those who are in love with their crafts as much as we are. Inviting each to pitch in their own creativity, breath life into our style and help Tickton to bloom by our sides.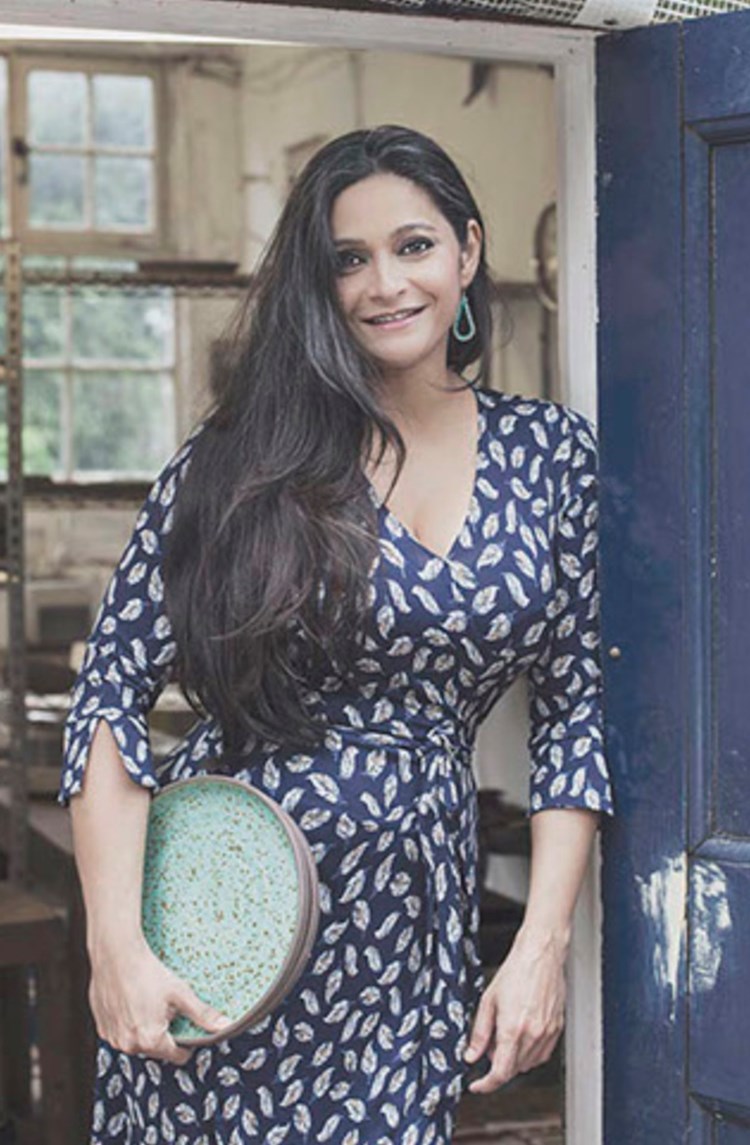 Maham Anjum
Designer, potter and wonderful collaborator, Maham has worked closely with our chefs to design and then hand throw beautiful plates, jugs and bowls for us which we use in our Library and in our restaurant. The glazes are stunning. She also designed our own range of bone china which is not only made by hand for us, but also hand painted and gilded by the craftsmen and women at Royal Crown Derby.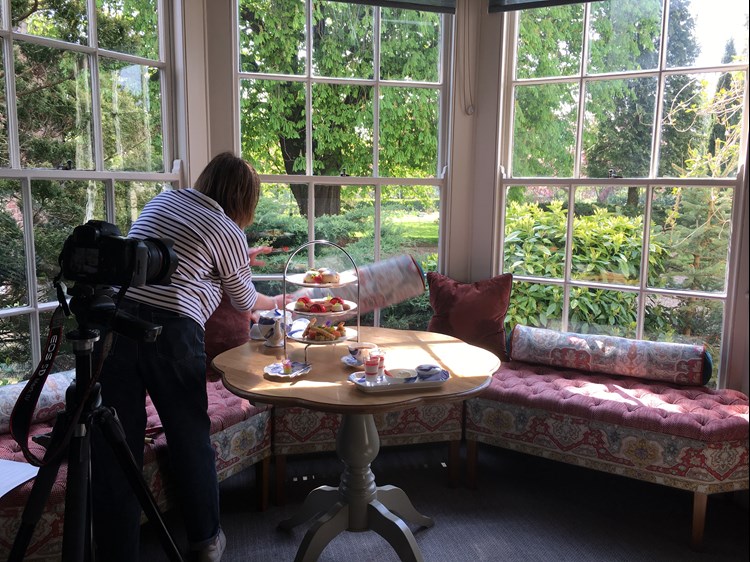 Joan Ransley
Joan is a joy to work with. Food photographer, stylist and food writer, her eye for detail is exquisite. We like to think - actually we know (!) that the food our chefs produce is as wonderful to taste as it is to look at. But, somehow, Joan captures the right light and atmosphere to tell that story to everyone who views our images.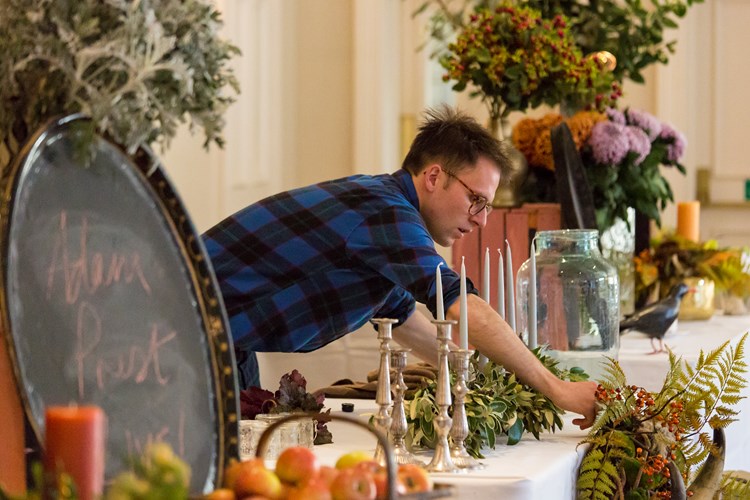 Adam Prest
We have never (ever!) met such a talented floral artist as Adam. It has been our enormous pleasure to work with him; hosting workshops large and small, running 'shoots' for us and helping us to bring out the best in this lovely Georgian house. His work is simply spectacular.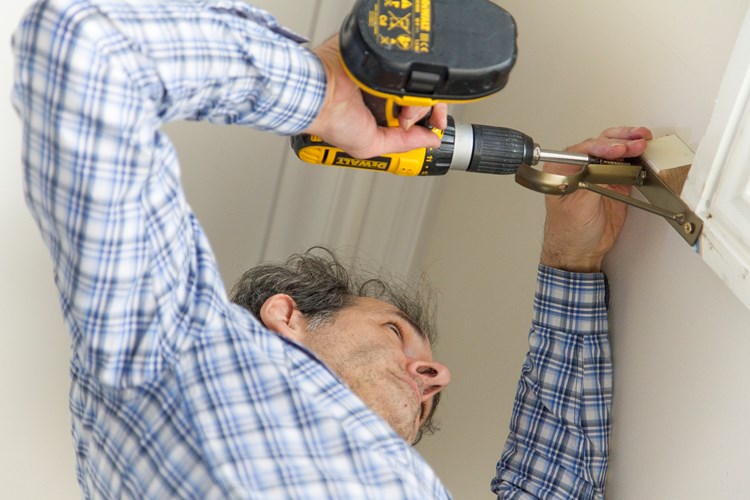 Compleat Interiors
Brothers Andrew and Mike have been on a journey with us, designing every room we have refurbished over the past few years. From the drawing board to making the furniture, curtains, pelmets, cushions to framing pictures and hanging mirrors... Every detail is considered and every item is handmade specifically for us in their workshop in Hexham.