Tickton Grange Weddings
English gardens, dreamy spaces, 'House Weddings' or 'Farmstead Weddings,'…at the Grange there are so many ways to celebrate your day. Say your I do's in our Rose Room, elegant and oh so traditional. Opt for outdoors beneath the opulent pillars of our garden Pavilion. Make hay in our Farmstead, where slow roasts, fire pits and festoons are the order of the day. Or, searching for something more intimate? Gather with your closest friends in our 'Broadley Room' flooded with light from Palladian bays.
Whatever your dream, wherever your space, at Tickton Grange Weddings our home is all yours.
Luxury, love and all the little touches guaranteed.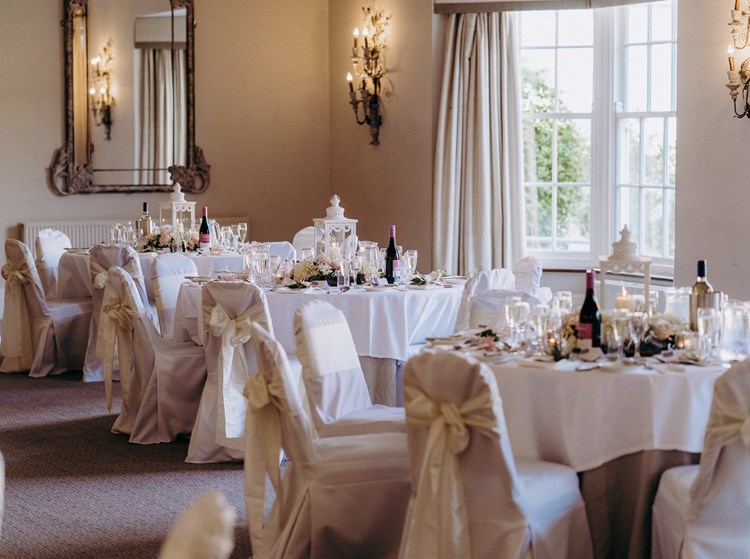 House Weddings
A Georgian Grange built in the age of romanticism, frivolity and fun, our home is exactly how its creator intended; a treasure trove of enchanting and elegant spaces.
Set within sixteen acres of English gardens; ornate, busy and full of charm, with hidden rooms, regal rooms and rooms that shout out love. Take over and tie the binds with tradition, charm and a fairytale style that's every bit you.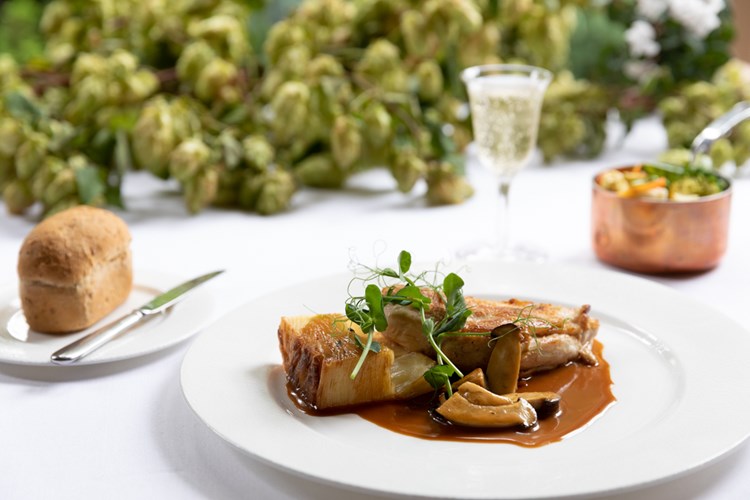 Hosting anywhere from 50 guests up to 150 in The Rose Room,​ ​our 'House Weddings' are all about celebrating 'I do's' with​ ​glamour and grace.
Counting arrival drinks, wines to tipple, a flute to toast, three​ ​courses to devour, our in house DJ and a serving up of late night​ ​munchies…when you're going big, we wrap it all up for you, price​ ​included, with a gorgeous Georgian bow. A truly magnificent Wedding Venue East Yorkshire.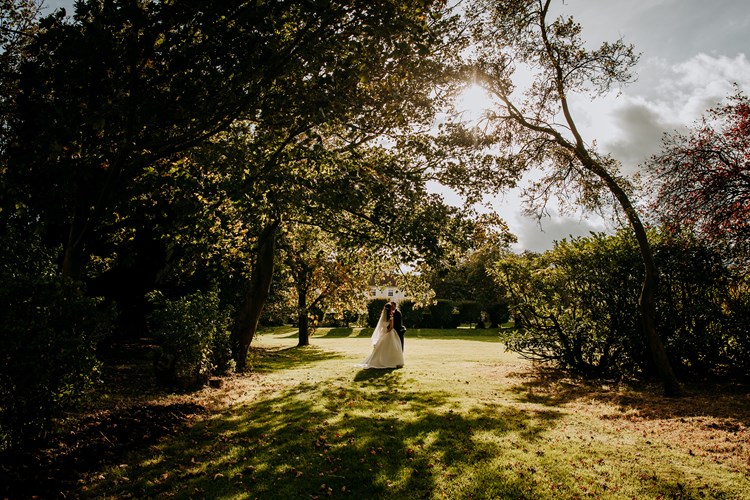 House Gardens
And when it comes to capturing the moment our manicured gardens provide the prettiest portrait, kiss beneath the cherry blossom, pose beside the Pavilion or nestle in together under the shadows of our avenue of trees with Tickton Grange Weddings.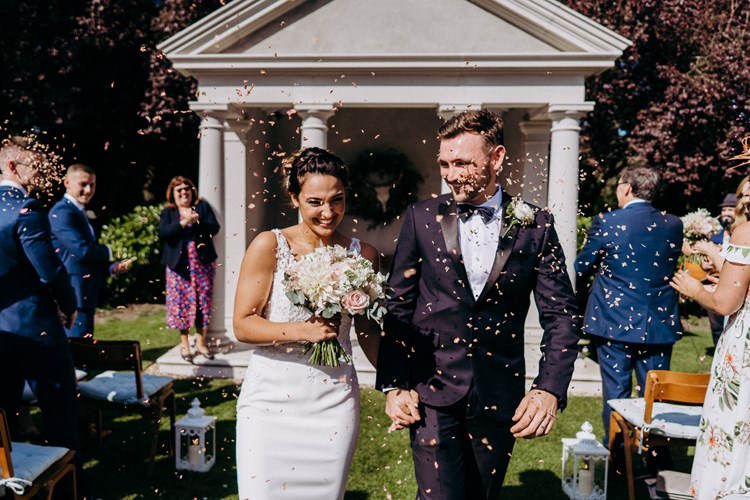 The Pavilion
Fancy spilling out to say 'I do' in the summer-tide? Why not line the lawn with​ ​loved ones and take your vows beneath palatial pillars. Licensed​ ​for Civil ceremonies for up to 150 guests, it's the prefect start to​ ​the chicest day.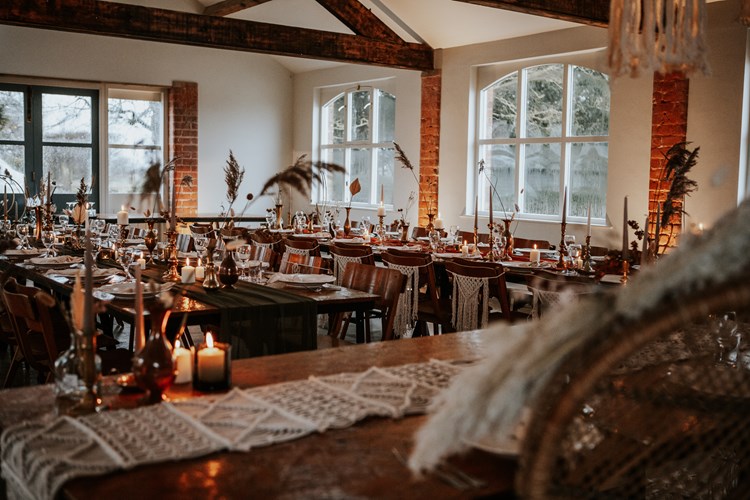 The Farmstead
Country your thing? Our Georgian dowager is home to just the​ ​trick…The Edwardian era witnessed a need for more and so, as​ ​the age of lavish design drew to a close, our Grange was swiftly​ ​treated to a set of pretty cottages, a Fold Yard, a Chauffeur's​ ​Garage and a byre beyond.
Sitting at the top of our country lane, the Garage and Fold Yard​ ​have today come together to make 'The Farmstead.' Wrapped in a​ ​carpet of nature and treated to a sprinkling of country luxe, there​ ​truly is no other nook like it in which to declare your love.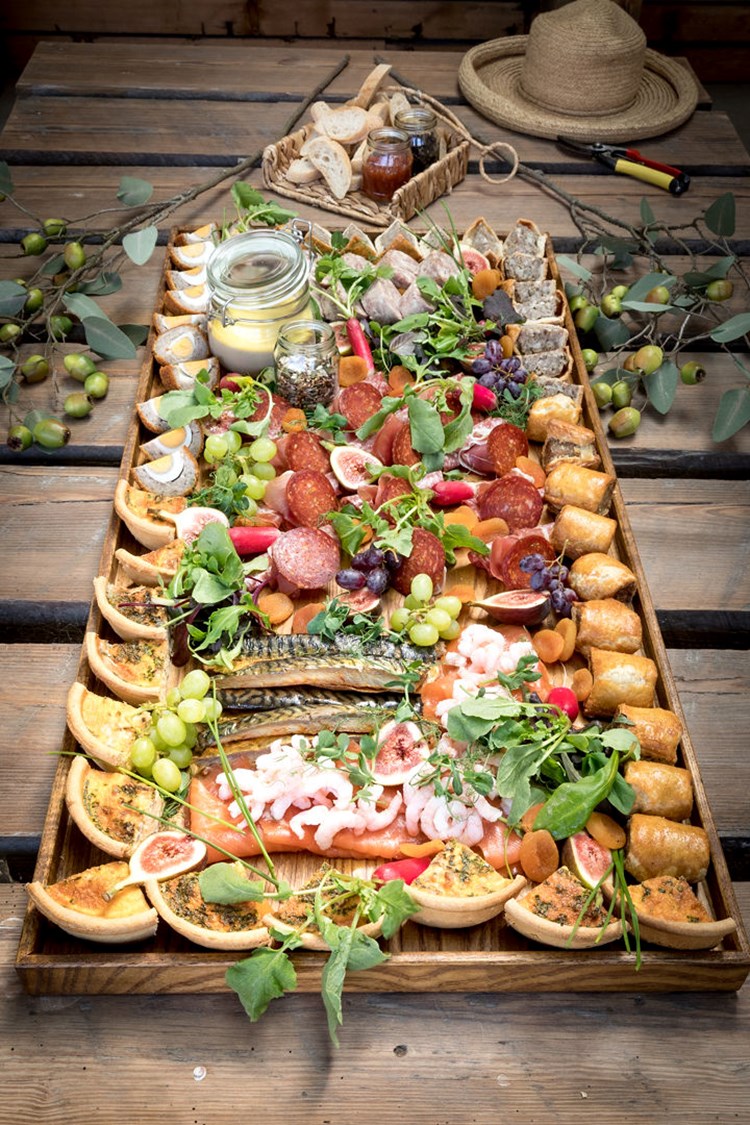 Up-cycled tables, school chairs, a log burner, hues of blues, barn doors, slow roasts and grazing boards as the dishes of the day; for weddings of up to 88, take over and treat your favourites to a proper Yorkshire hooley.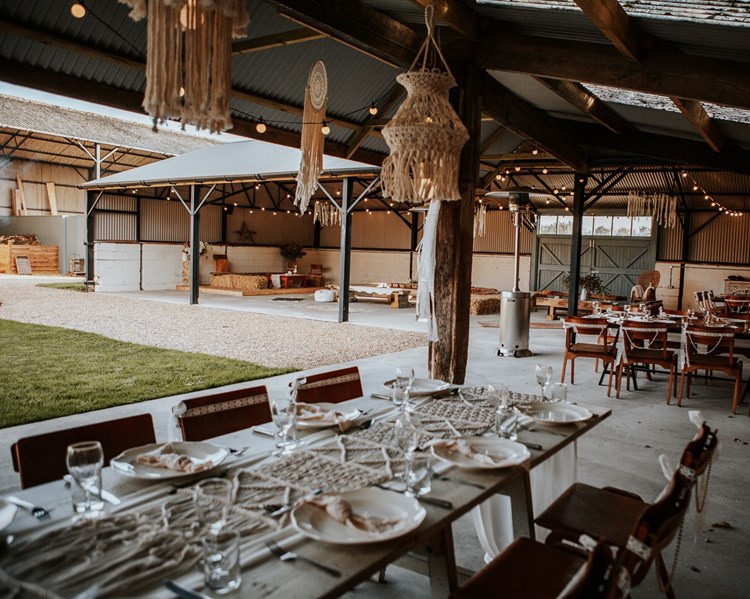 Counting arrival drinks, wines to tipple, a flute to toast, a sharing feast, your pick of posh tarts and ice cream, our in house DJ  and a late night barbecue...a Farmstead put-together has every inch of wedding day bliss ticked.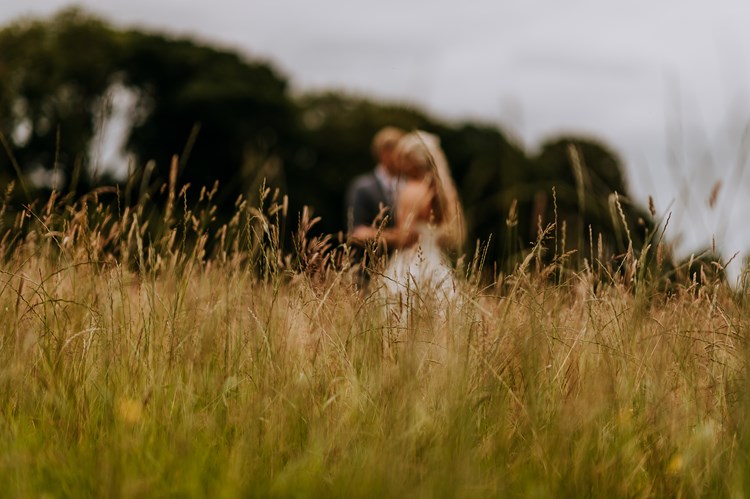 Fields and Meadowlands
Nestled in acres of nature, our farmstead gifts you the picture-perfect backdrop. Snap your first kisses beside the blue barn doors, capture your sense of adventure amongst wildflowers or create the perfect keepsake beside our Edwardian garden gate. A truly expansive Wedding Venue East Yorkshire.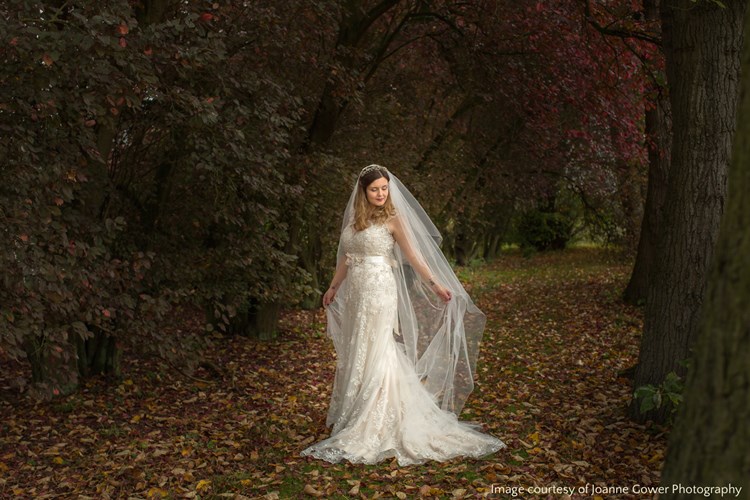 Whatever your heart desires; a House 'do', a Farmstead knees up or a celebration that sprawls between both. Our mantra remains the same;  
'One Wedding, One Day, Dream it your way.'
A wonderful Wedding Venue East Yorkshire for your special day.